Transport has always been at the center of human survival. It evolves, changes, but it still has the same goal. Sustain people. As the world is growing, transportation becomes even more needed; products are moved from countries to countries, continents to continents, who knows maybe planet to planets one day. We develop creative and sustainable transport solutions for Africa, to facilitate product move in the continent. We are a bridge connecting African countries and the world through our network and experience.
We beleive that to win in the marketplace you must first win in the workplace because If you take care of your team, they will take care of the clients.
Creating an environment where trust can flourish mostly boils down to caring. A strong foundation of trust will be built if you genuinely care about the people you work with the same way you would your significant other, best friend, or sibling.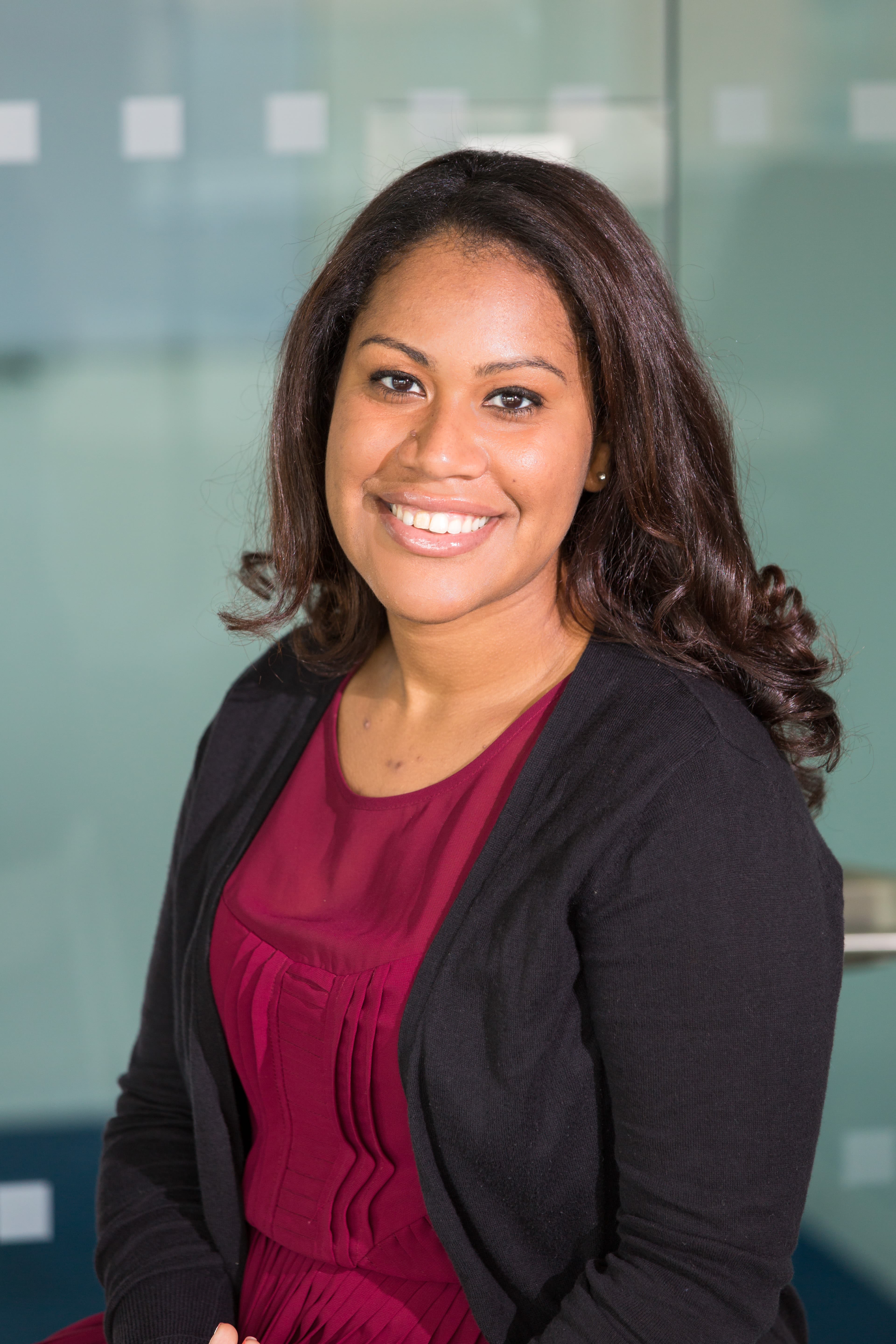 Transporting goods across continents and countries is nos small task. Finding the right company to work with can be hectic, but fortunately we have some convincing assets. We pay great attention to detail and make sure that every shipment arrives on time and without damage.
We work in several countries (D.R.Congo, Rwanda, Burundi, Zambia, China, Dubai and many more to come). We also have a very extensive network that has allowed us to move stock from anywhere to any African country, by any means of transport. This is further backed by fair pricing.
We respond 24/7 from Monday to Friday